Product Introduction
Fused Silica is manufactured according to VAD method (axial vapor phase deposition). Fused Silica offers high purity, high heat resistance, high transmission and high refractive index homogeneity.
Our Fused Silica is available in the following Standard forms:
- Tube: Outer diameters of large size tubes 100~450mm
Outer diameters 5~100mm
- Rods: Outer diameters 3~200mm
- Plates: 50~500mm round,50~1000mm sq.
Application Example
Camera / Projection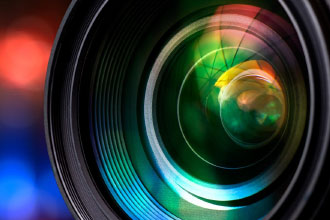 Measuring Equipment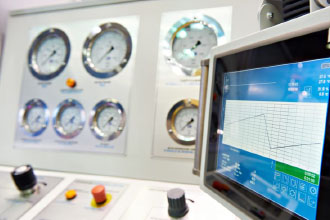 Communication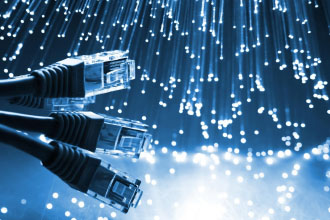 Semiconductor
Other Products