Product Types
Pressing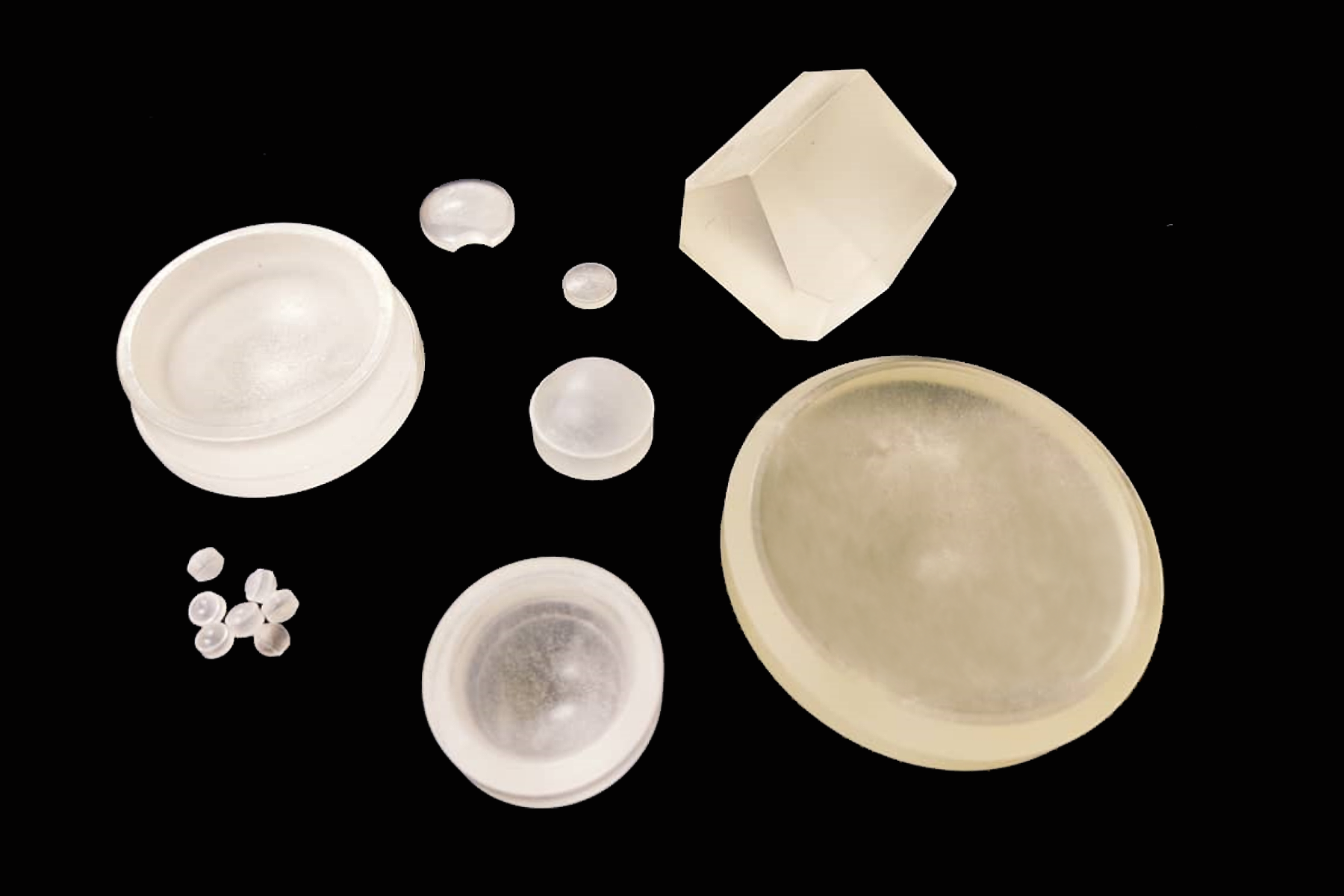 Reheat pressings (RP) are blanks formed by auto pressing softened glass. We urge the customer to specify the dimension and glass types based on glass characteristics.
Roller Press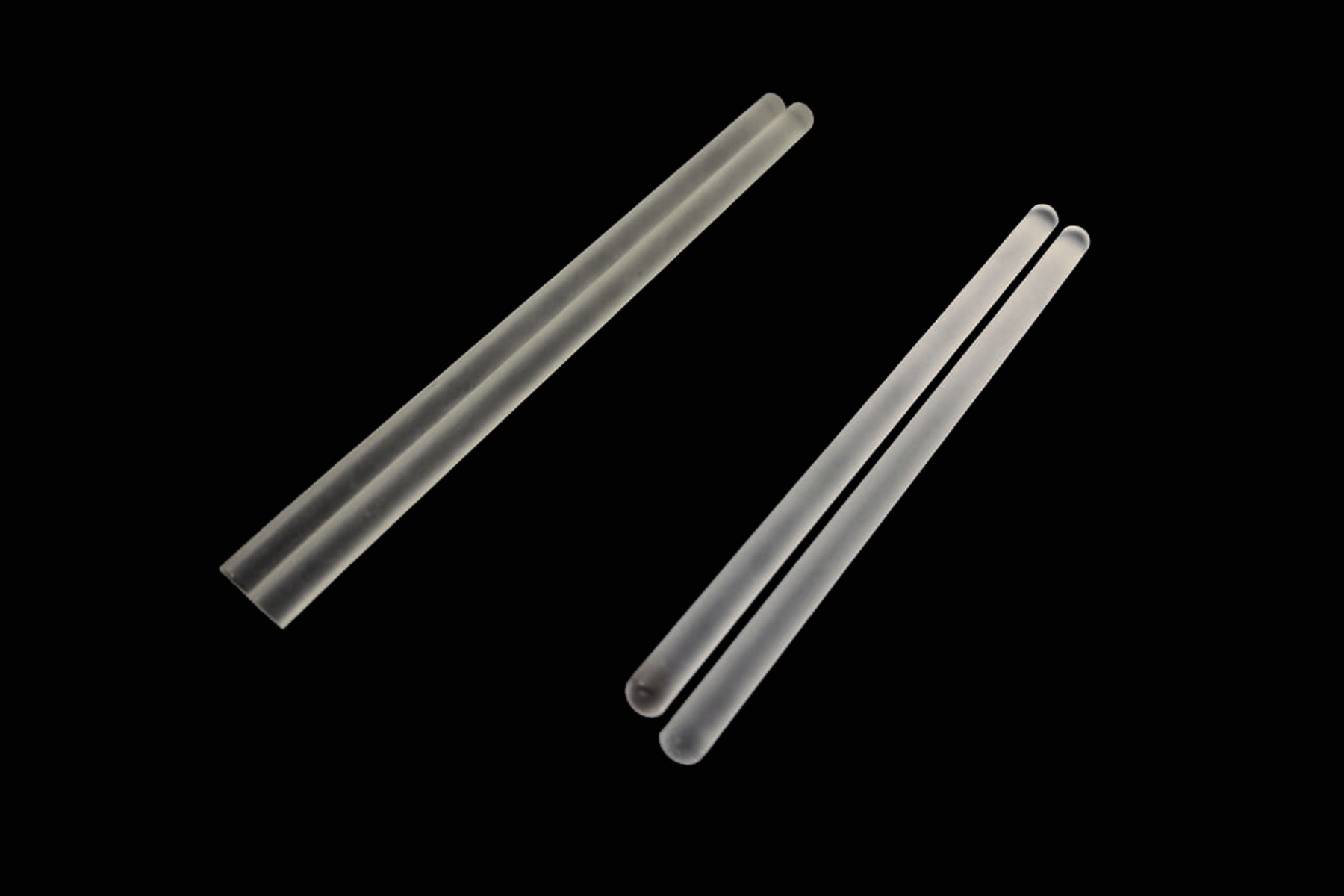 Roller Press are blanks formed by auto pressing softened glass and roll it to become rod formed. Use centerless grinding machine to let it become more cylinder form.
Dimensional Specified Blanks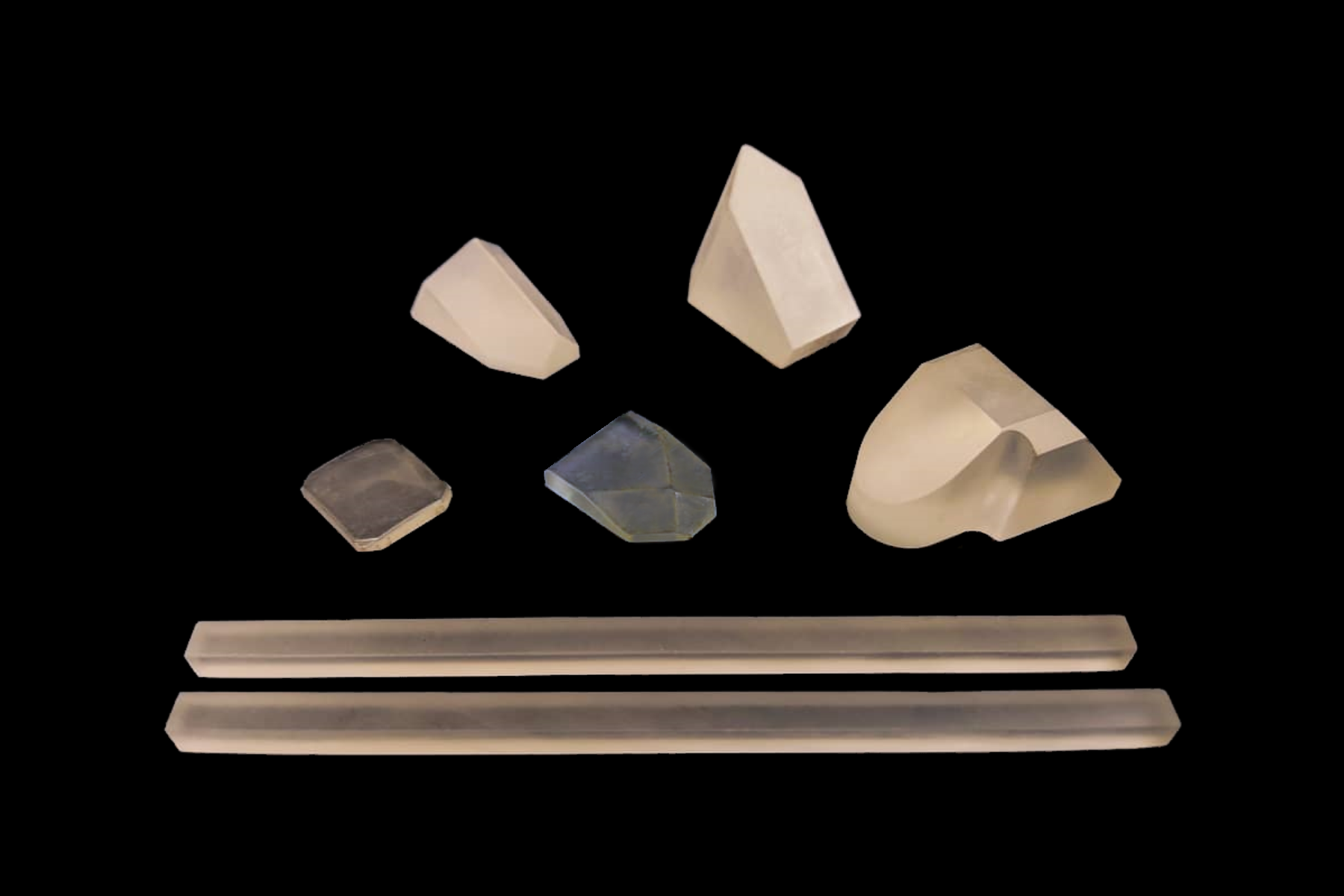 Cut discs, cut rectangles, and cut prisms are blanks that are cut, grind or core drilled from annealed strips or slabs. These forms are generally specified when delivery is urgent and quantities are small.
Ball Lenses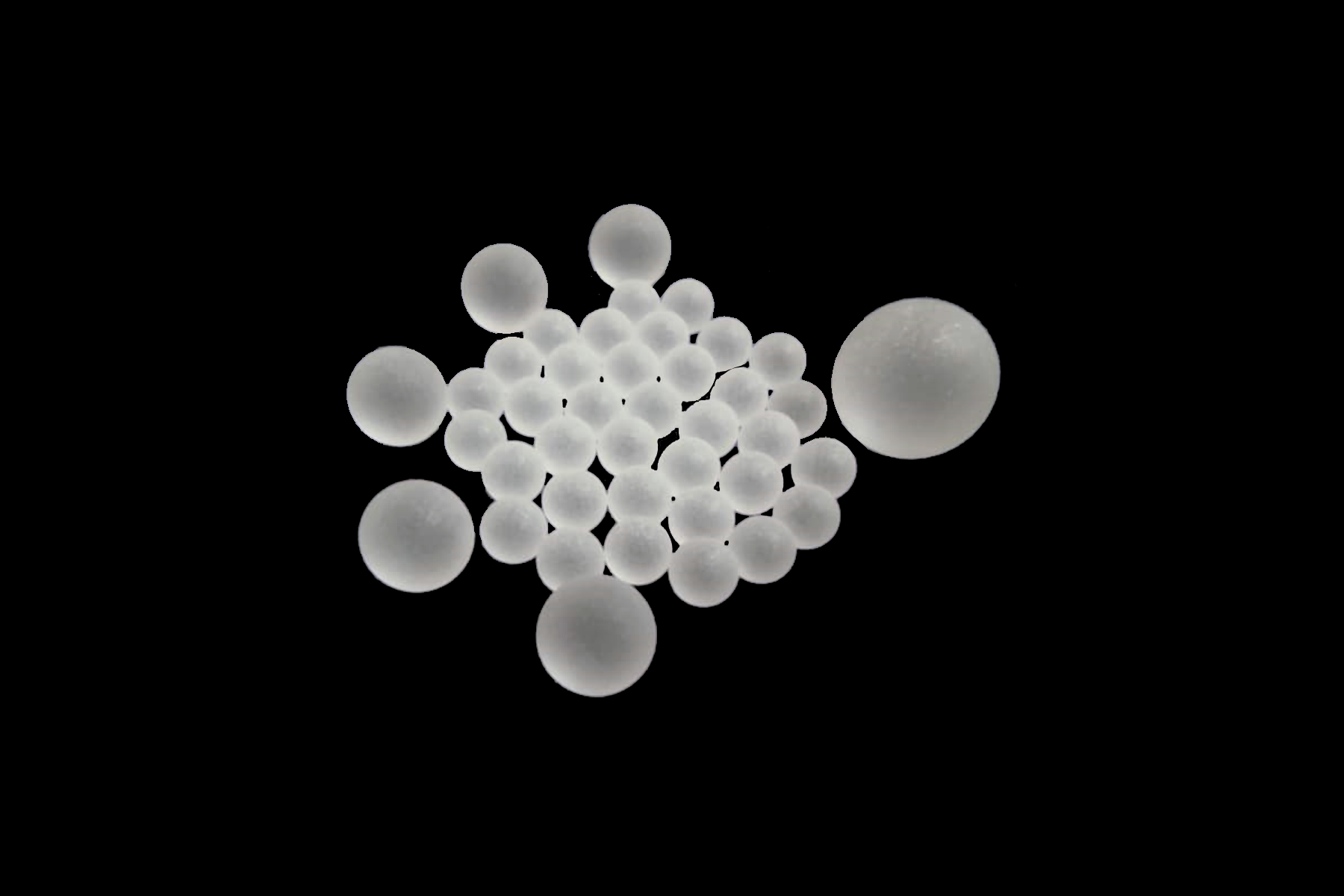 Ball Lenses are formed from Roller Press. These lenses are produced into a spherical shape. Balls can be used as a preform for glass mold lens after polishing process.
Polished Lenses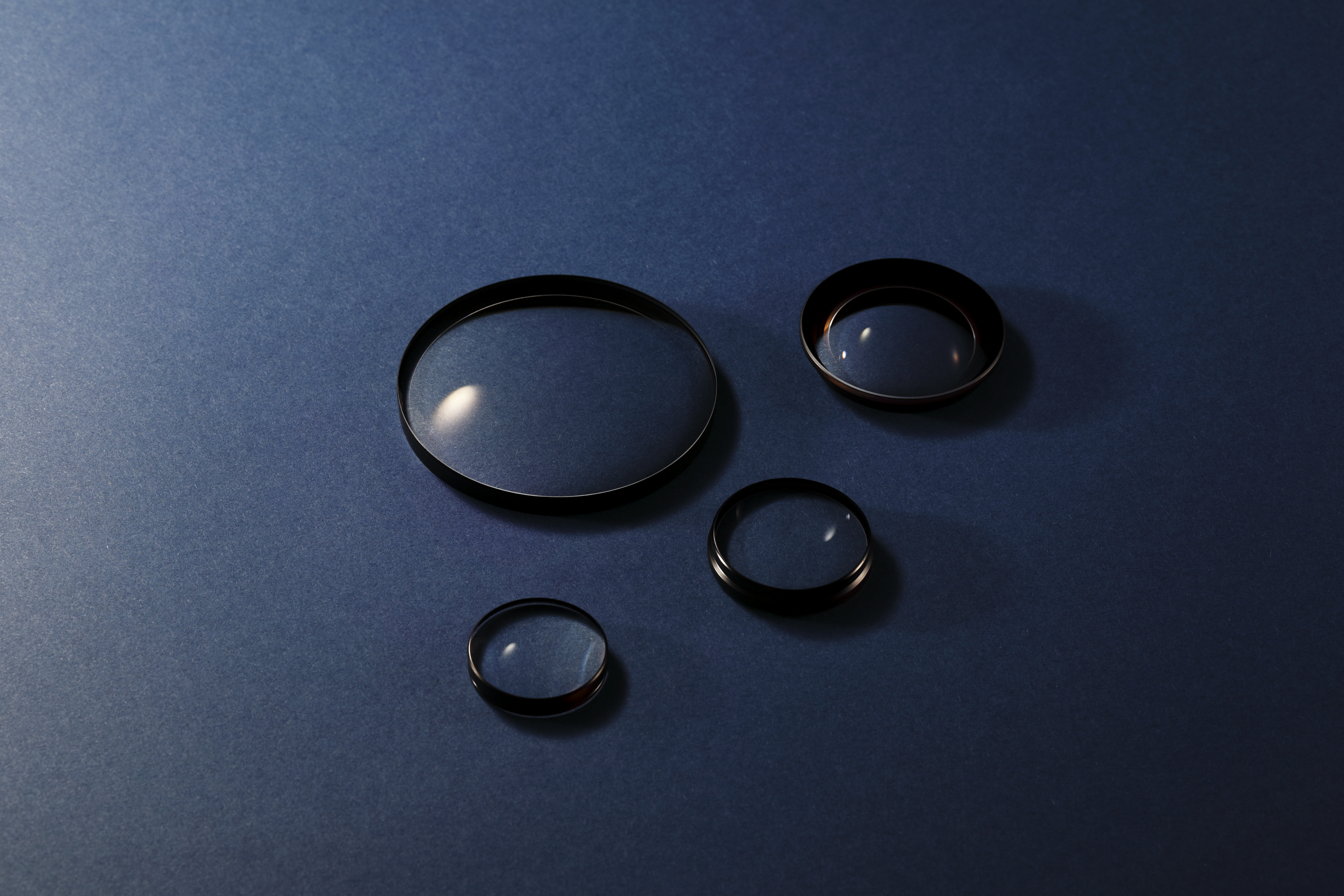 The lenses have been subjected to double side polishing, centering and coating.
Glass Blocks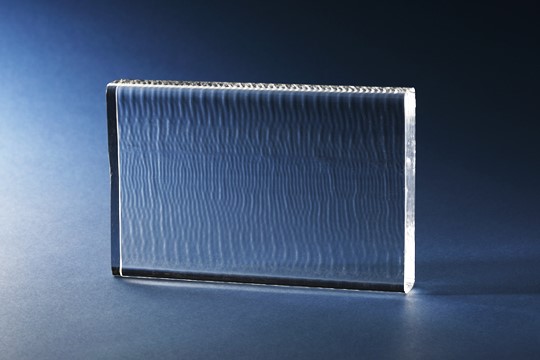 Blocks are annealed rectangular in shape. Two sides have a "fire polished" appearance and opposite ends are "flame cut".

Typical dimensions of strip are:
- Width: 120 to 180 mm
- Length: 250 to 330 mm
- Thickness: 8 to 40 mm